Dealing with illness or caring for a loved one can be a physical and emotional challenge. Often we know deep down there is a natural path to relief but don't know where to begin. Diets, juice fasting and cleanse systems only seem to offer temporary progress but do not address the body on a cellular level and definitely don't support our will to make permanent changes.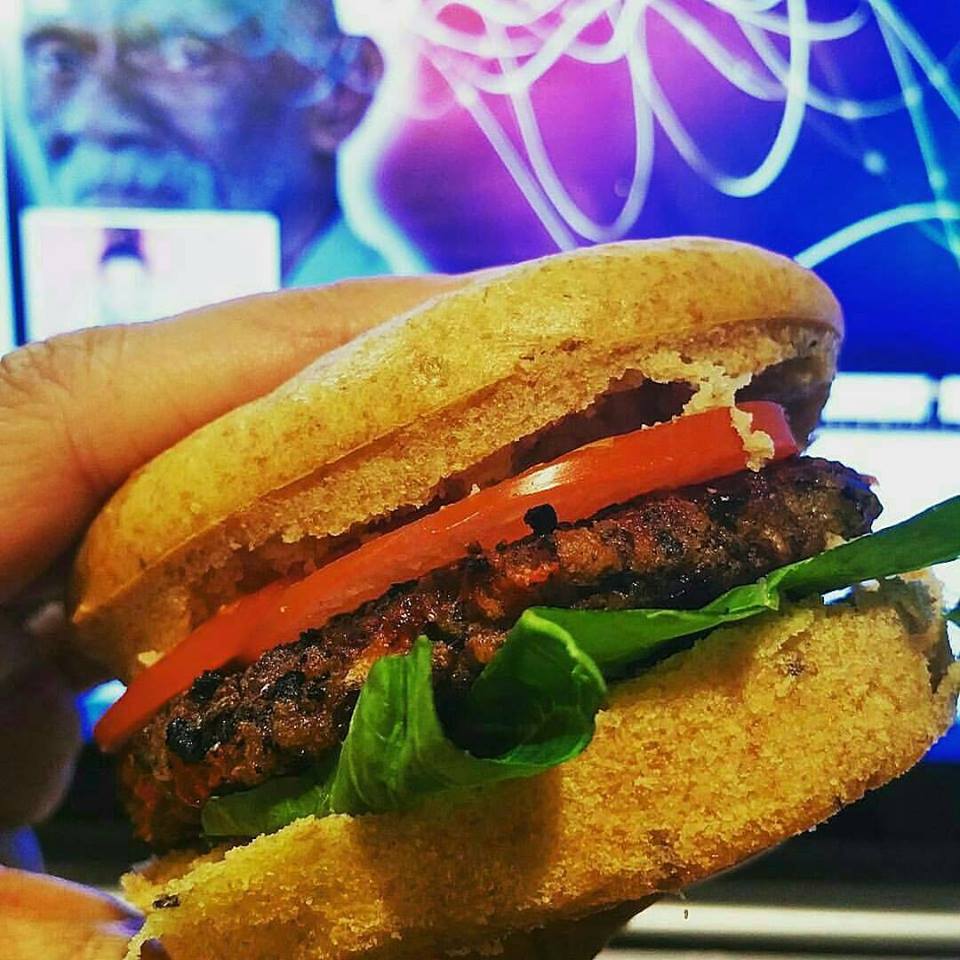 If you're new to Alkaline living or feeling like you've run out of options or If you desire to expand or change eating habits, improve digestion, reduce inflammation, remove mucus build up, increase energy, lose weight and ultimately heal the body of reversible illnesses, this course will help you get there.

What is An Electric Journey eCourse?
When our health is threatened by conditions stemming from a number of factors in life it's common to seek professional help with little to no positive results. This can be frustrating and can leave us discouraged - feeling somewhat lost. The framework for getting from where you are to where you'd like to be with regard to healing is no secret but has never been assembled all in one place. Having your alkaline resources all in one place will save valuable time that can be ultimately used for healing.
An Electric Journey fills in the blanks and covers the most pressing questions about healing with electric food and alkaline herbs as practiced by Dr Sebi within the African Bio Mineral Balance. The course covers the progression of herbal healing from the time of Imhotep and Hippocrates and addresses the reasons behind the alkaline healing methodology being abandoned as a highly regarded modality.
Dr Sebi deciphers many of the myths and misconceptions that have prevented us from healing ourselves and our families in his own words. Learn why some of the most common foods consumed today are extremely detrimental to our health and how to recognize them. We have reviewed countless hours of audio and video interviews of Dr Sebi to provide you with a clear comprehensive framework for his methods.
Who The Electric Journey is for:
The African Bio-mineral Balance consists of herbs and plant foods that naturally alkalized the body, to best support the healthy expression of the African genome in ALL people.
People who want to finally address the foods that are holding them back and eliminate or replace them for good without feeling like you're giving up on or missing out on anything.
Anyone who wants to become part of a thriving community of those who have learned to improve and maintain their health through the study of the African Bio Mineral Balance and the practices of world renowned healer and herbalist Dr Sebi.
Busy bees! You're busy with a job, family or other obligations and you'd LOVE to find a system that will fit into your lifestyle. You no longer want to fall victim to unhealthy eating out of convenience or feel dependent on pharmaceuticals as your only option.
Who the Electric Journey is NOT for:
Quick cure seekers. This program is not for people who think there is a miracle cure that reverses an ailment with the use of one herb or one method. This is a holistic approach to healing using Dr Sebi's Nutritional Guide, fasting, herbal teas, compounds. meal prepping and meal planning.
What's holding you back?
The information in this course is worth well over $125.00 but we wanted to make it attainable while still offering extreme value when faced with turning your health around and moving forward with confidence.
"I could learn how to do this on my own"
It took us 2 years of practice before having a full understanding of the Alkaline lifestyle as shared by Dr Sebi. We have since shared our systems and methods with thousands of others and published 3 books that cover recipes exclusively using his Nutritional Guide of least detrimental foods as well as compiled a list of non hybrid herbs he's used and advocated.
"Why would I buy from you when others are selling courses on similar topics?"
We've been where you are and have the experience necessary to take you through the ups and downs. We remember what you're going through because we were in your shoes. We have been in the healthy lifestyle field for 8 years, trying many of the healthy lifestyle methods currently on the market and this is the only method that gave us lasting results. We figured out what works and want to share our knowledge with you.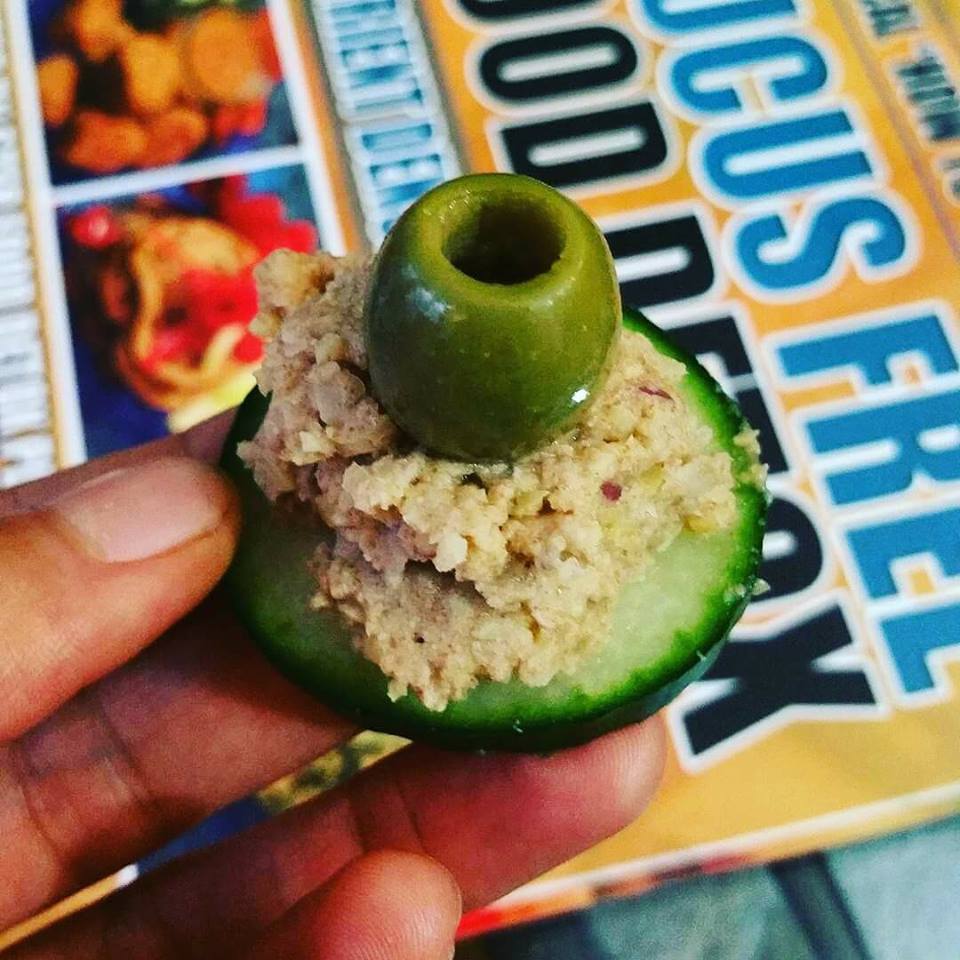 After taking this course you will learn to identify the foods that are holding you back, how to replace them and what natural alkaline herbs will support your mineral balance, which will result in creating the proper environment for the body to regenerate on a cellular level and heal it's ailments.