Bread is back! A few weeks ago I decided to make a few loaves of bread and slice them for sandwiches. I froze about half of a loaf to put in the toaster oven in the mornings with tea. But then it hit me. FRENCH TOAST! Why not?! So I grabbed the garbanzo flour and got to work. Here's what I did.
1/4 cup Garbanzo flour

1 tsp onion powder

1/4 tsp Sea Salt

1 pinch Ground Clove

In flat-bottom bowl, whisk in Spring water until you reach a scrambled egg consistency. (More liquid than pancake batter)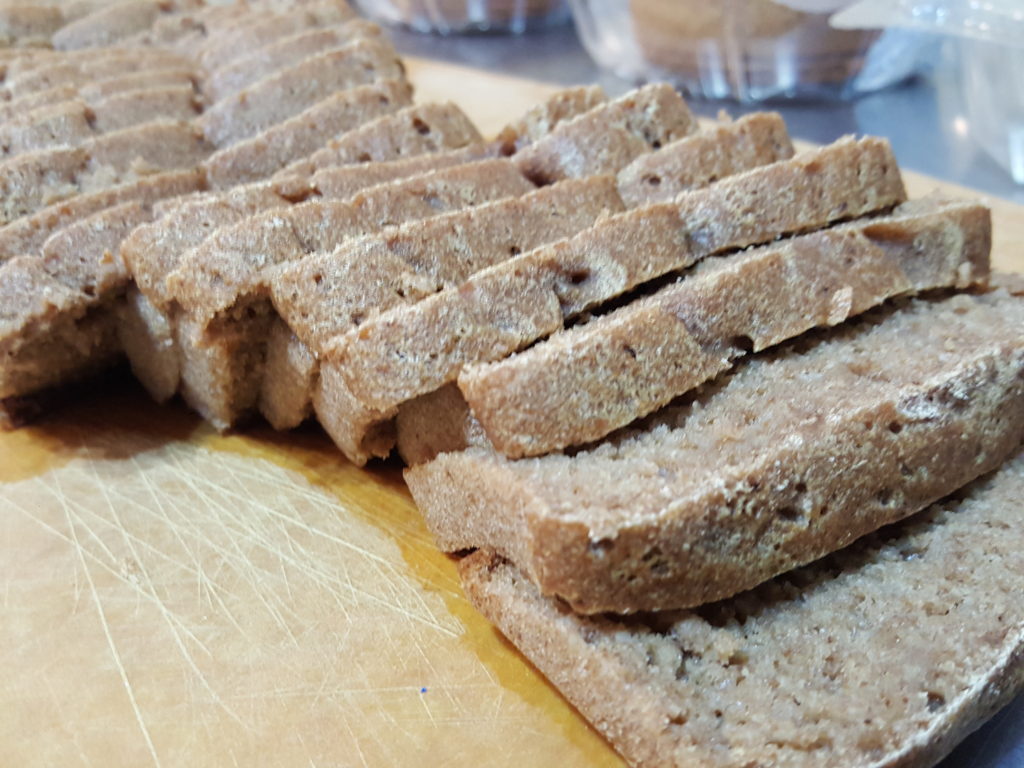 For the Spelt Bread Recipe click below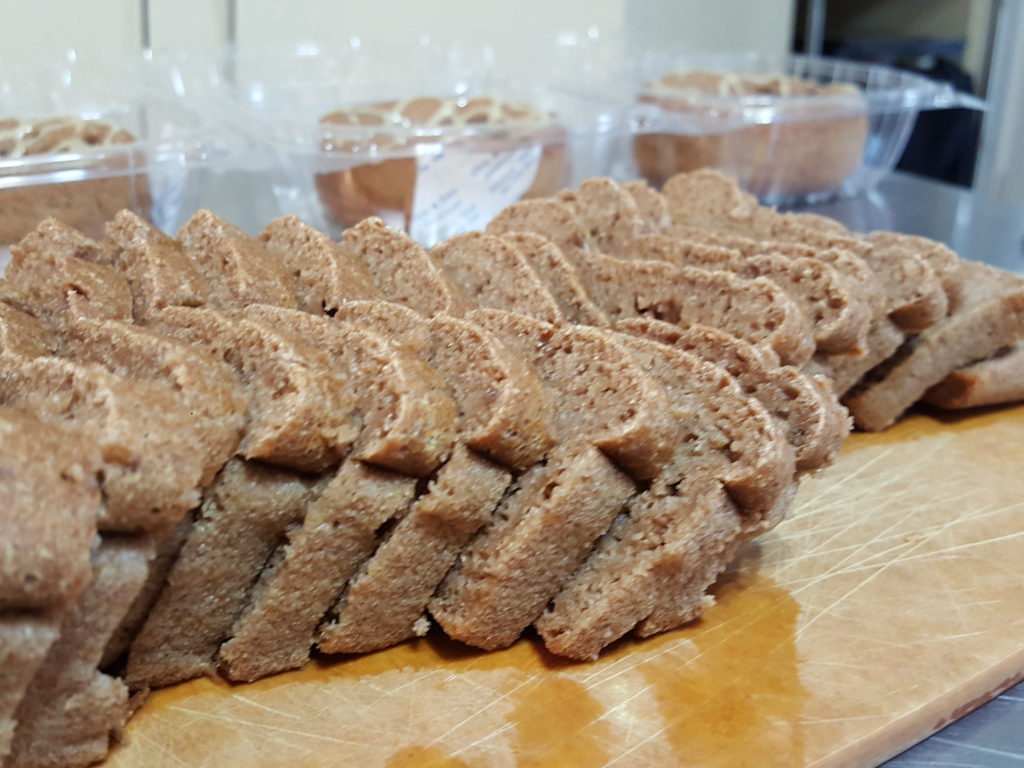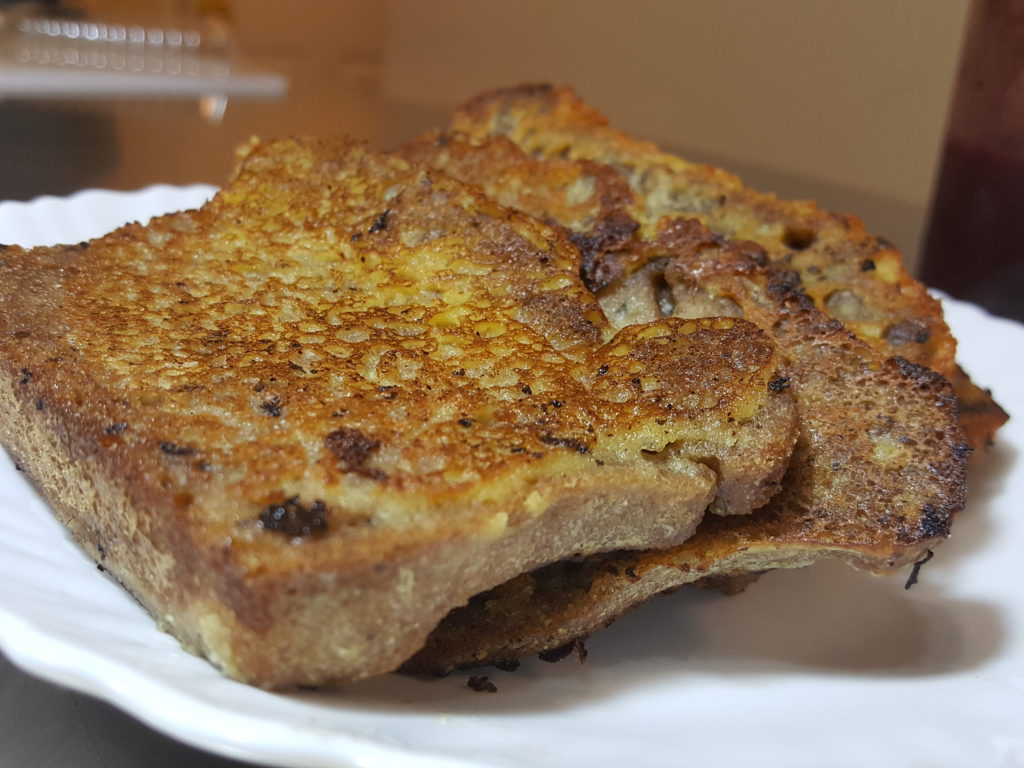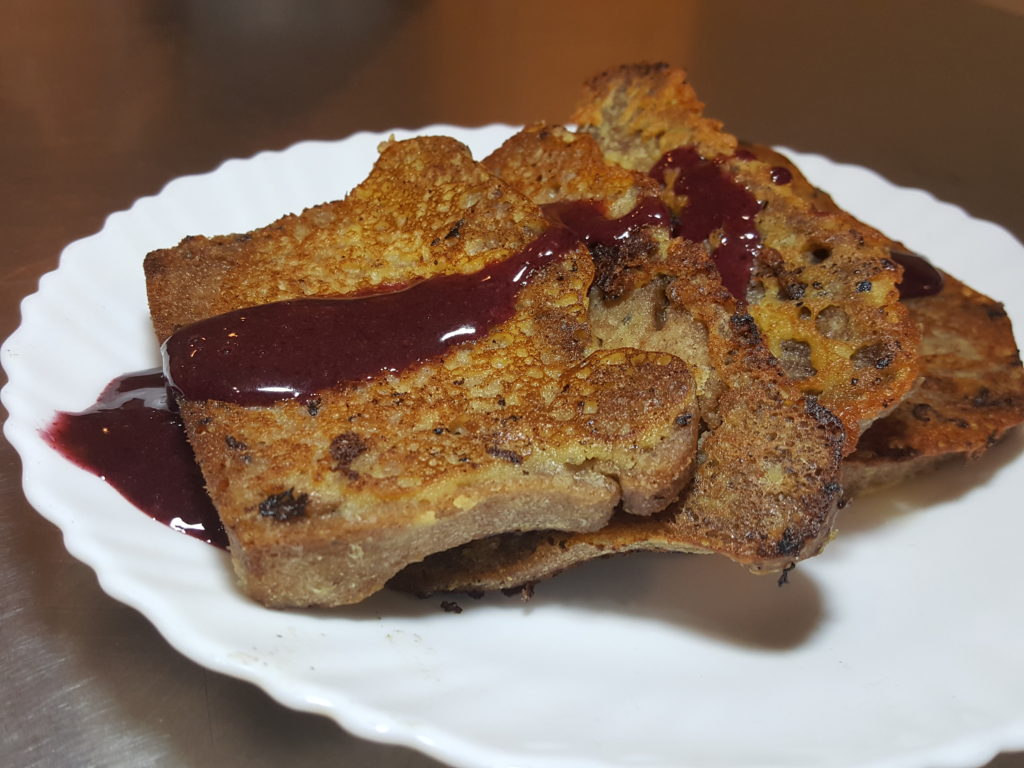 Heat a pan until very hot
Add 1 tbsp Avocado oil
Dip each slice of bread flat into garbanzo mixture on both sides
Immediately lay the soaked slices into the hot pan
Cook for about 45 seconds to 1 min, flip and remove after another 45 seconds to 1 min
The apple compote recipe can be found in the Beyond Vegan An Alkaline Holiday with the Apple Bread Pudding Recipe
These and other basic replacement recipes can be found in a series of Dr Sebi inspired cookbooks from A Healthy Crush. Click the link below and please share.
Beyond Vegan "An Alkaline Holiday"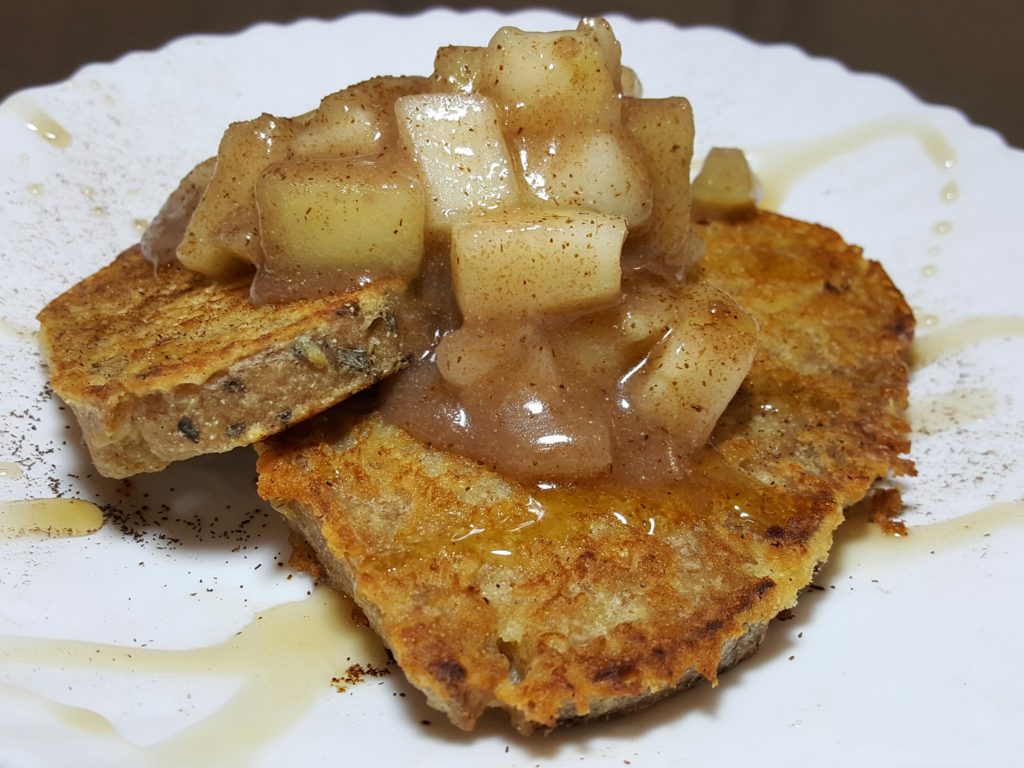 Join our Facebook group "A Healthy Crush - Advocates for Dr Sebi"