Ever wish you could Alkalize hot and cold beverages without having to squeeze citrus on the spot?
Here's the trick. Just fill a silicone ice tray and make ice cubes. Key Lime and Sour Orange Ice cubes come in handy when making tea, juice or smoothies.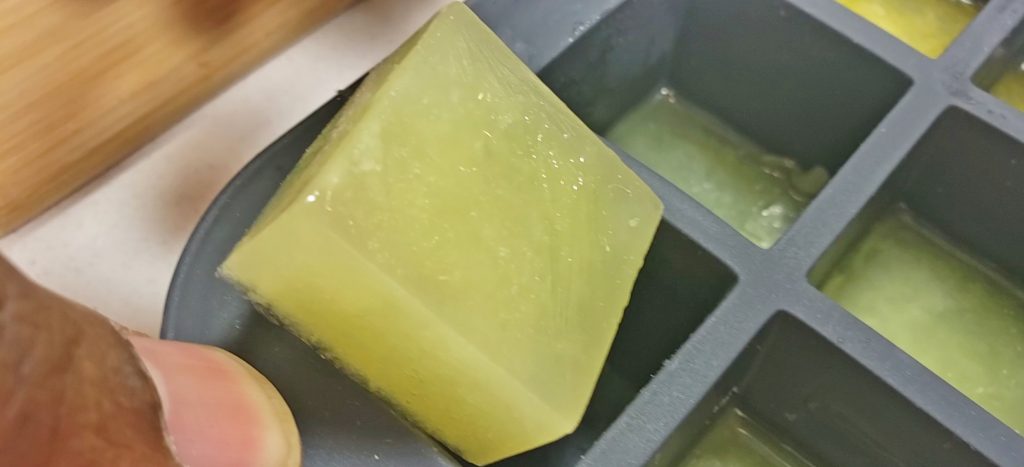 LEARN MORE ABOUT SILICONE ICE TRAY
Cut Key Limes in half and squeeze both halves at the same time. For Sour Oranges, cut them into quarters and squeeze 1 quarter at a time.
Fill ice trays and freeze for a few hours or until solid. Pop out a cube and use them as you see fit. Save time and energy by preparing your ice cubes ahead of time. The silicone ice tray is the best tool for easily removing cubes without waiting for them to thaw. The snap tight lid protects ice in the freezer, avoids taking on the taste of other foods and allows the trays to be stacked for convenience.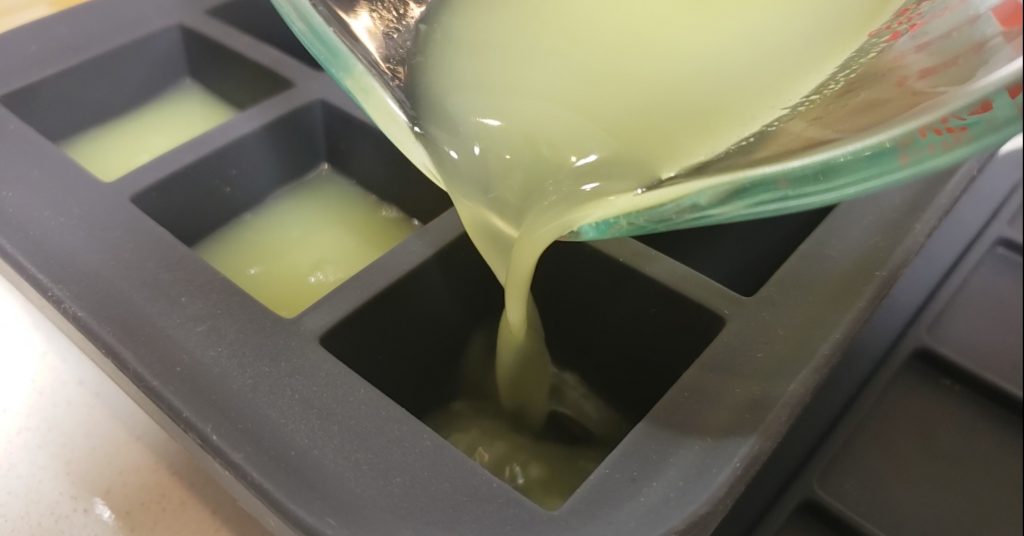 LEARN MORE ABOUT SILICONE ICE TRAY
A manual citrus squeezer is one of the best ways to ensure the maximum amount of juice is extracted from common citrus fruit. Having complete control of the pressure can mean more liquid extraction. Perfect for Key Lime and Sour Oranges when making ice cubes for later.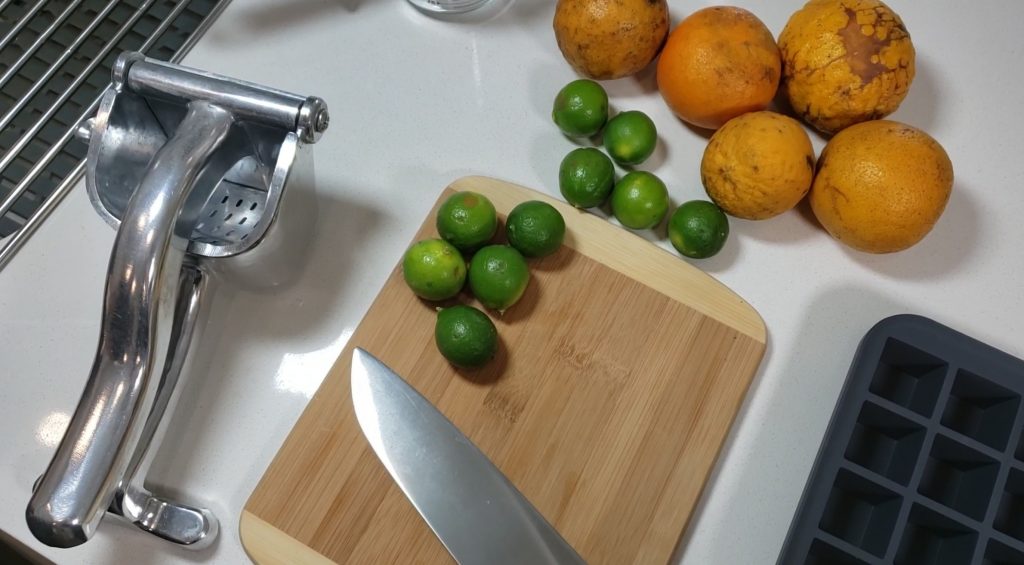 LEARN MORE ABOUT OUR CITRUS JUICER
Once you've filled your ice tray with the desired citrus juice, freeze them and get ready to have a great time using the cubes. Make freeze pops, sorbet or add flavor to iced drinks. Try coconut water for refreshing drinks or ginger juice cubes for hot tea in the morning or right before going into a sauna.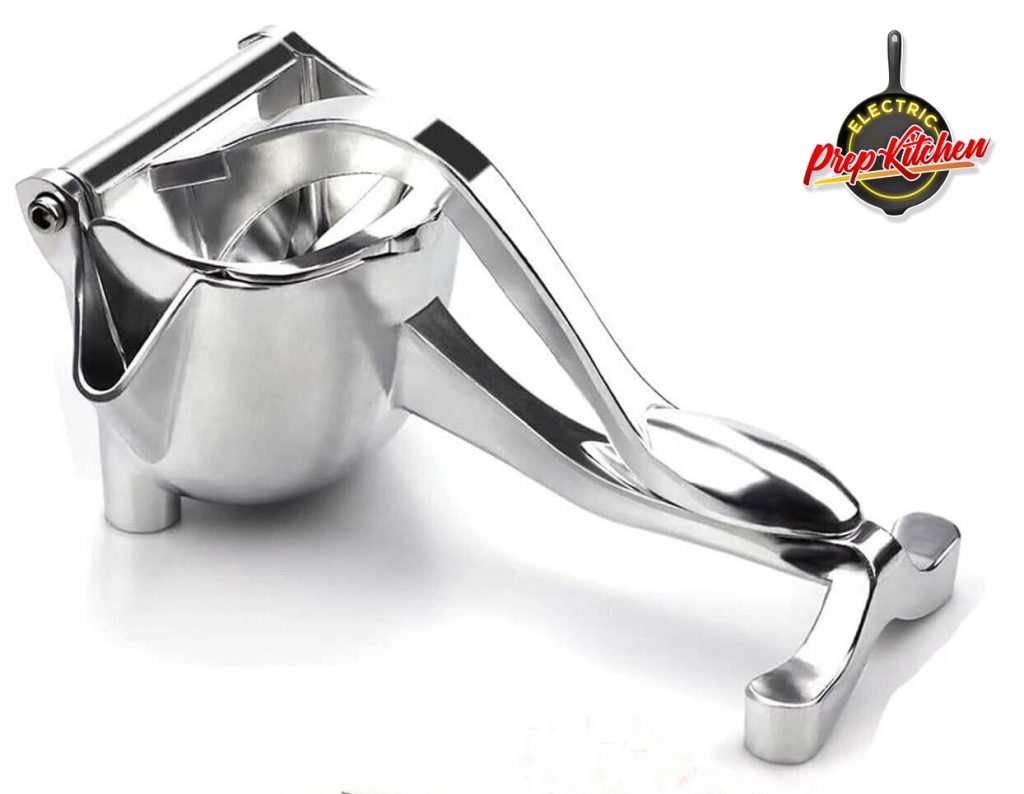 LEARN MORE ABOUT CITRUS JUICER

LEARN MORE ABOUT ELECTRIC PREP KITCHEN