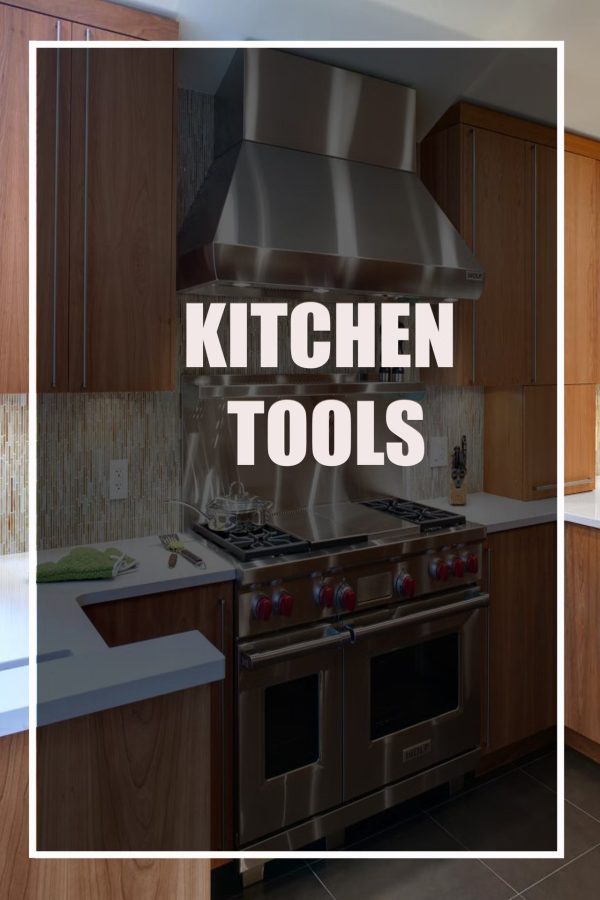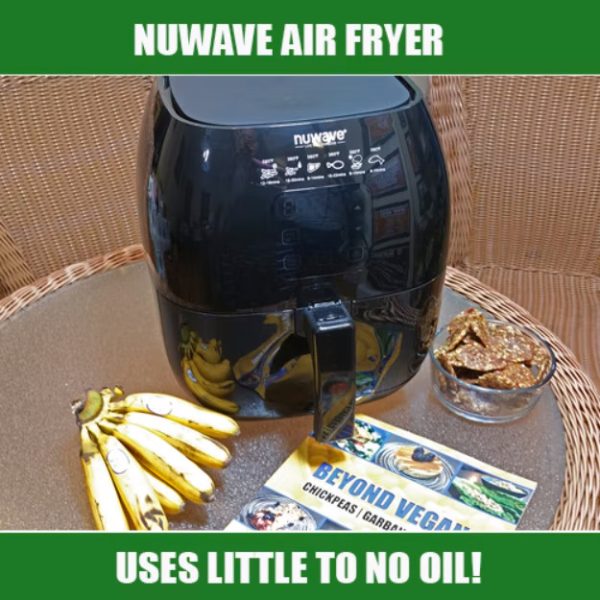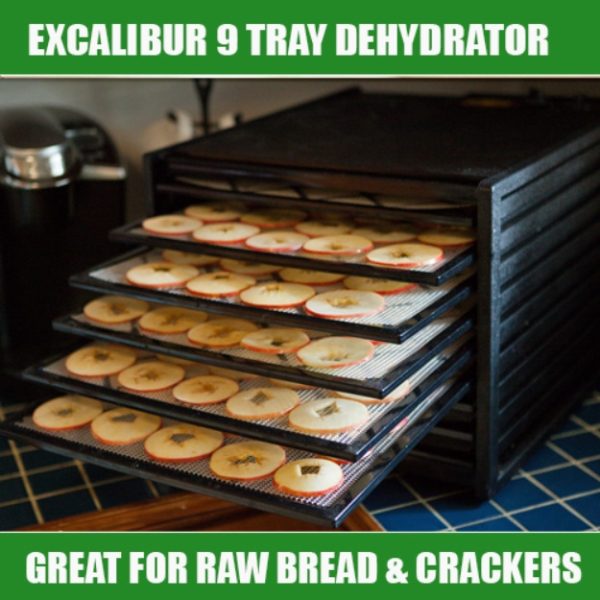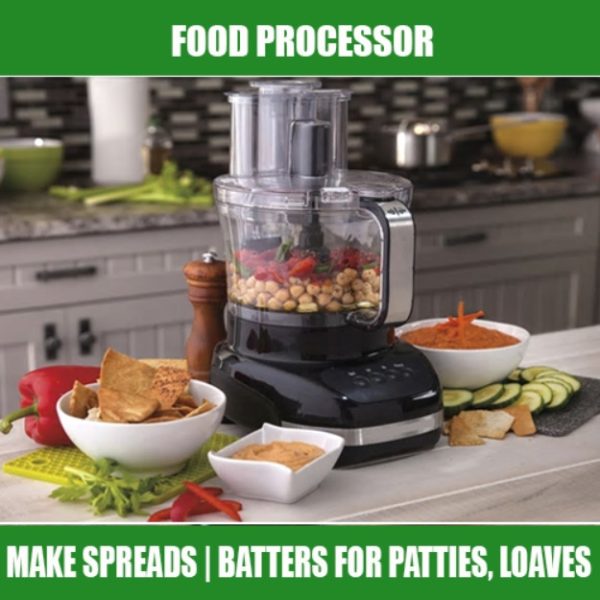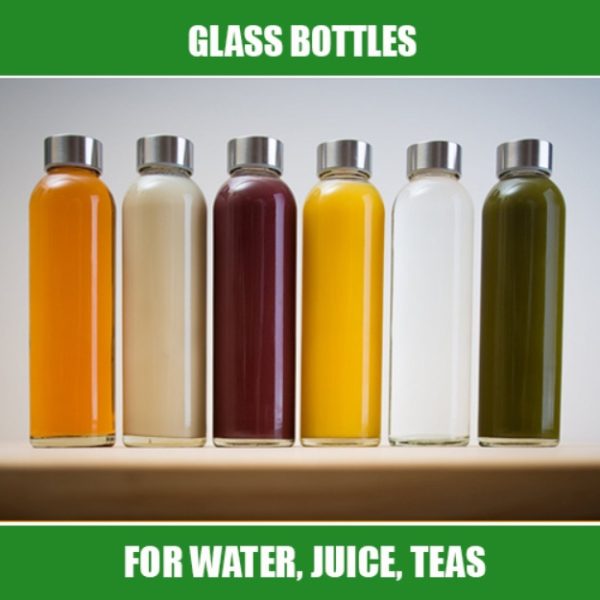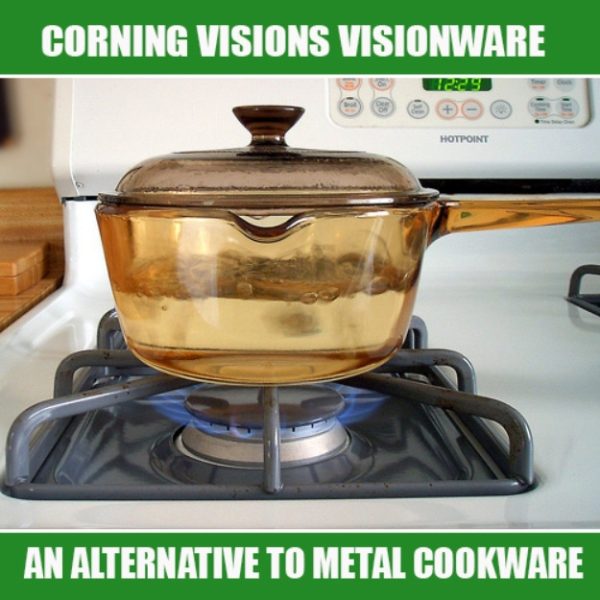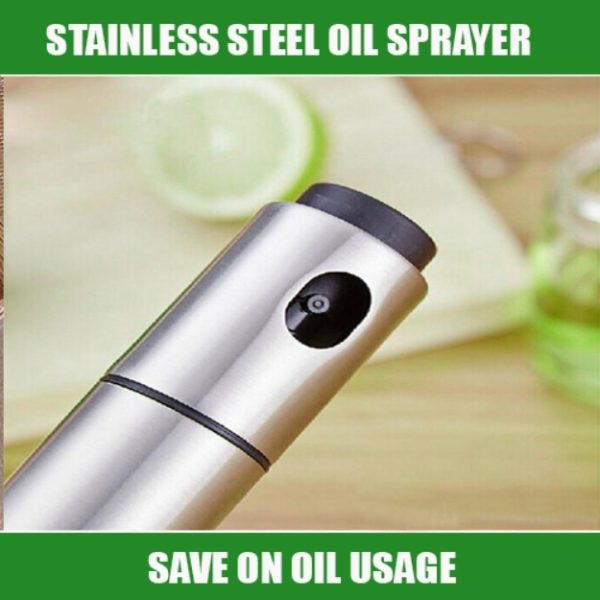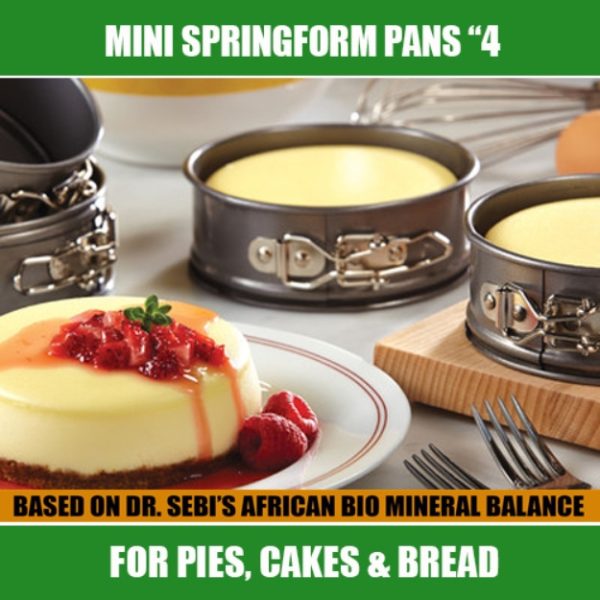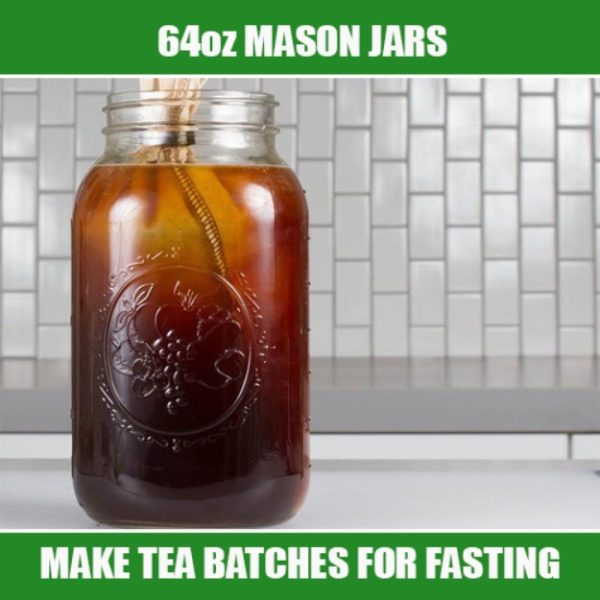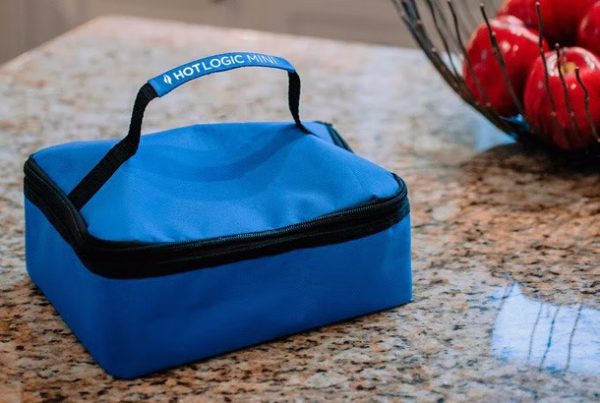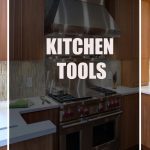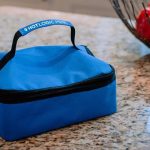 ALL, Featured, KITCHEN TOOLS
KITCHEN TOOLS
$0.00
100% SSL Secure
*Please DO NOT select this as a product. This is an info screen only. Choosing it as a
product with your order will stop your other products from being shipped.
ELECTRIC PREP KITCHEN was created to answer the many questions Chef Crush Foster gets on social media asking what tools he uses to create his alkaline recipes. Although we have a page dedicated to these tools on our main website, we thought we would make it easier for you to get to them on our shopping cart by providing pictures and links to his recommendations. Each product and link has a picture for you to view in our slide show. These items will change over time so remember to check back in when you are buying your monthly supply of CELL SUPPORT or your ALKALINE HERBS.
POWER AIR FRYER OVEN – perfect for those looking to use little to no oil in their food preparation
OMEGA JUICER – create juices and juice shots
BRANDLESS PROFESSIONAL BLENDER – great for smoothies and sea moss/bladderwrack beverage
64oz MASON JARS – excellent for juice & soup storage
FOOD PROCESSOR – one of the most important tools you will need to cook alkaline meals
CORNING VISION VISIONWARE – alternative option to pans that may contain aluminum
EXCALIBOR 9 TRAY DEHYDRATOR – large scale dehydrator for families and large events
HOT LOGIC MINI PORTABLE OVEN – perfect for heating your meal on the go or at the office.
GLASS BOTTLES – use for juice cleanses or juice & soup storage
STAINLESS STEEL OIL SPRAYER – A few pumps of oil on your food for use in the air fryer.
MINI SPRING FOAM PANS "4 – great pans for baking. Allows for easy removal of finished product.
HAND PEELER – Palm/Hand Vegetable Peeler with Finger Grip
GLASS KETTLE w/ Stainless Steele Tea Infuser – Perfect for boiling herbs and extracting properties without straining. Infuser is stainless steel w/ a second mesh strainer at the spout. Heats up fast and has auto shut off at high boil.
MILK FROTHER – The powerful motor allows you to get a delicate foam quickly in 15 seconds. It is suitable for making Dandelion Coffee, Latte, Hot Mockolates at home for you. Makes delicious foam cream without going to Starbucks.
HYDROPONIC GARDEN – Perfect for a variety of BIG harvests (herbs, salads, tomatoes, peppers & more).Stay in complete control of your garden using the new high-resolution control panel and keep plants thriving while you're away with the new Vacation Mode feature.Up your garden game and join the Bounty family at an affordable price.
Infrared FAR IR Negative Ion Portable Indoor Personal Spa Sauna – No more crowded spas or gyms. Have a far infrared sauna session in the privacy of your own home. Perfect for daily detoxification and relaxation.
JUICE EXTRACTOR LID – Stainless steel with rust-proof band for wide mouth mason jars. Juice citrus fruits in no time — right into the jar!
HAND HELD SPIRAL TOOL – Stainless steel 3 in 1 combo device. Easily make veggie strings and spirals directly into the container!
Tea Infuser – Made of 18/8 Stainless Steel, BPA Free, this infuser is ideal for steeping loose leaf teas on the fly. Infuser is approx 2 1/2 in tall and approx 2 in in diameter
Glass Coffee Cups – Double Wall Insulated Mugs are cool to the touch, even with hot liquid inside.