Linden Flower Tea also known as "Tila"
Linden tea is an excellent natural remedy for expelling mucus from the airways. If you use it for several days, it alleviates cough and speeds up the discharge of deposited secretions.
Linden tea also causes sweating, which is important in flu and colds. Consume it while it's hot in the morning and in the evening. Prepare it by pouring 500 ml of boiling water over two teaspoons of linden flowers, and leave for 5 to 10 minutes and strain it. It's best sweetened with agave or blended dates and you can add lime juice as well.
It's great first thing in the morning on empty stomach or after dinner 45 mins to an hour before bed. The aromatic flowery flavor is sweet and calming. Enjoy on a cold or rainy day to keep the sniffles away.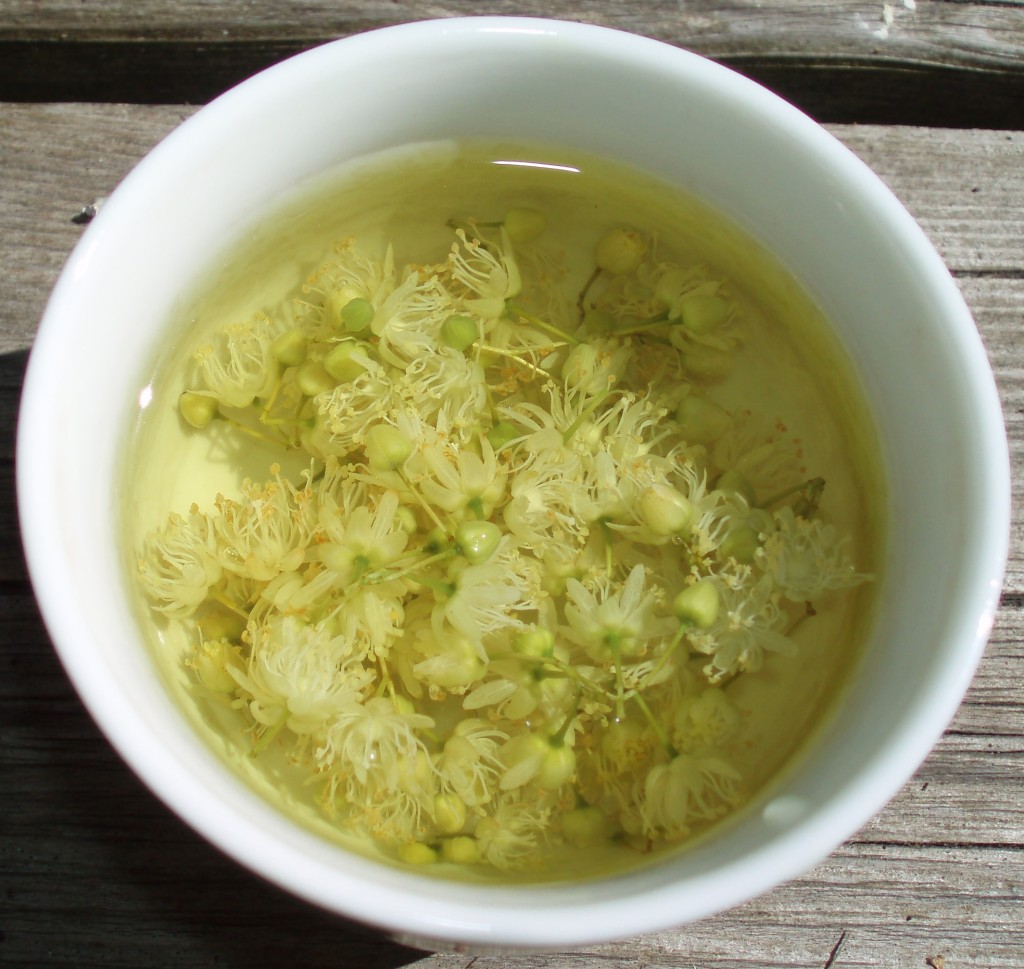 May also interest you: "THE BENEFITS OF BURDOCK TEA"


*OTHER BLOGS THAT MIGHT INTEREST YOU*