Sale!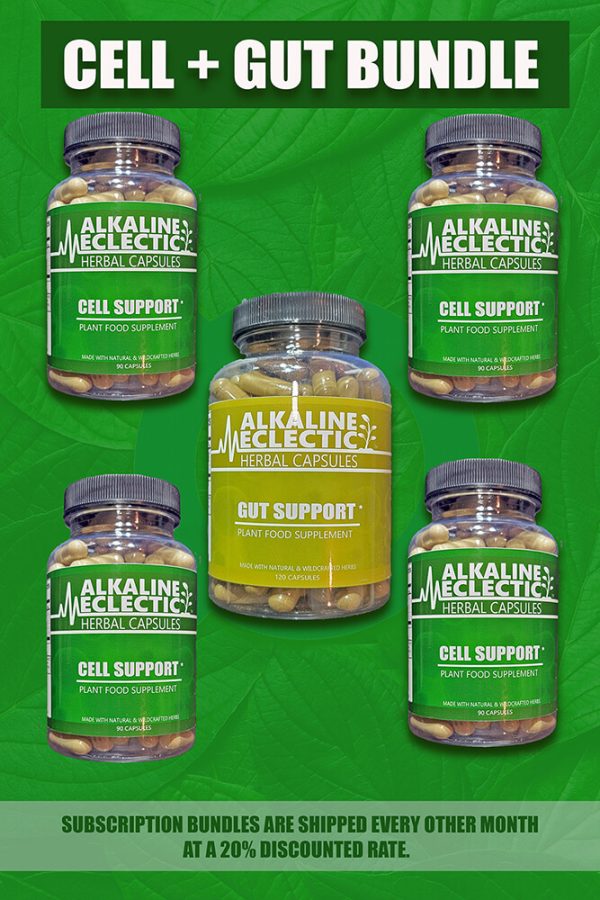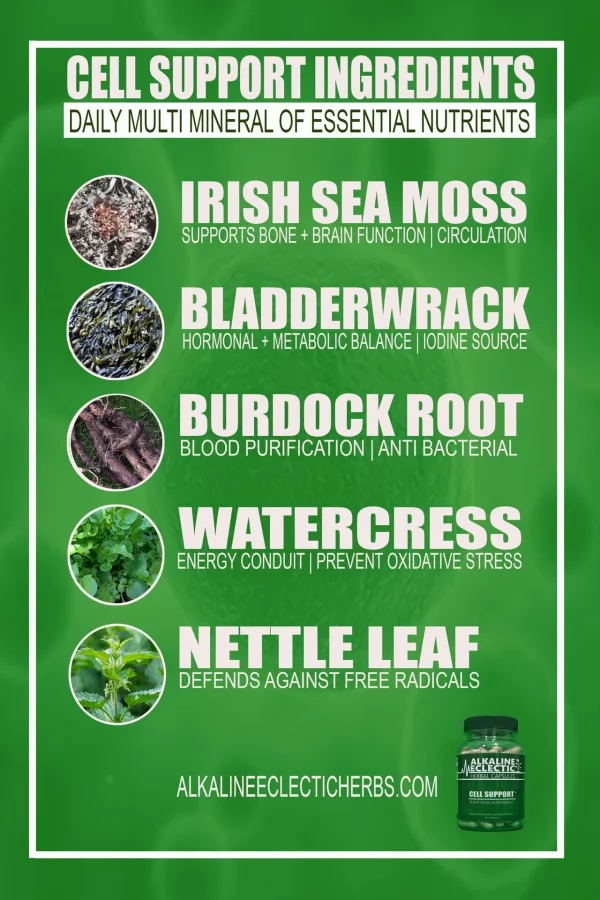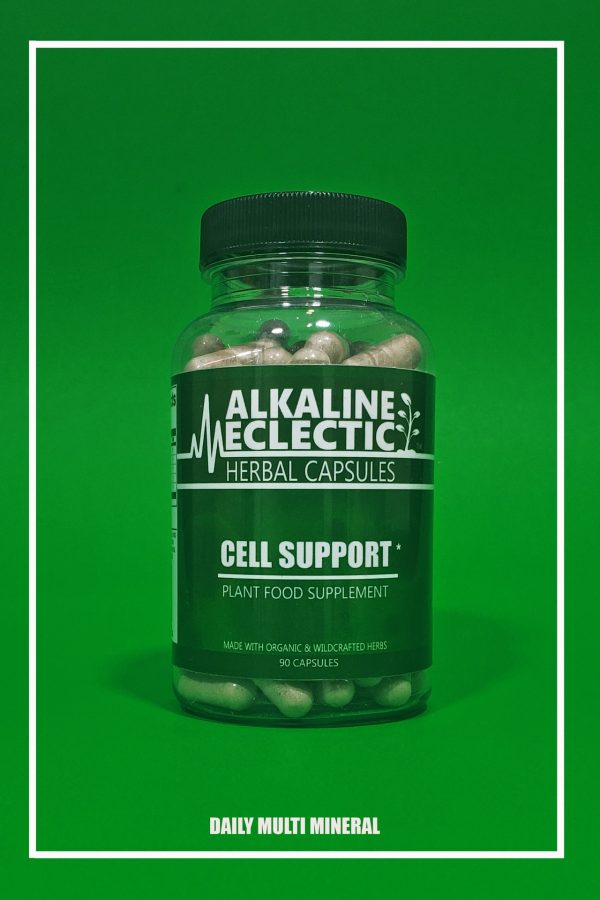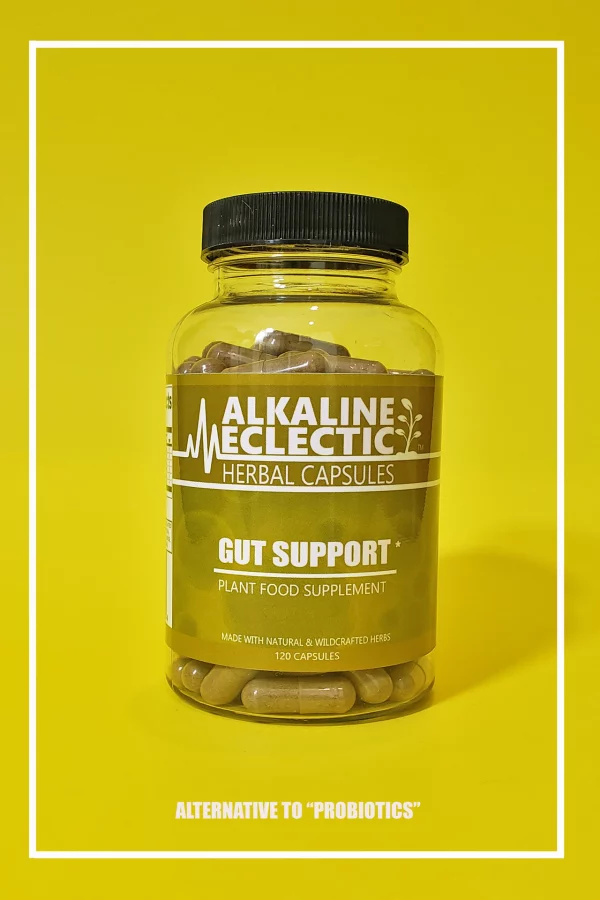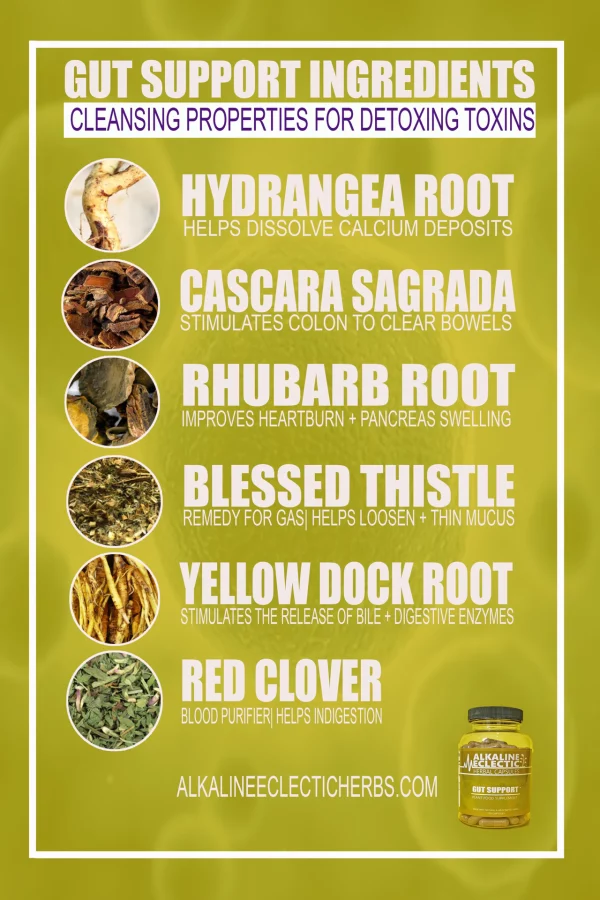 SUBSCRIPTION
CELL AND GUT SUPPORT SUBSCRIPTION
/ 2 months
CELL AND GUT SUPPORT BUNDLE
Our CELL SUPPORT and GUT SUPPORT subscription bundle helps address mineral deficiencies and intra cellular cleansing of the digestive system.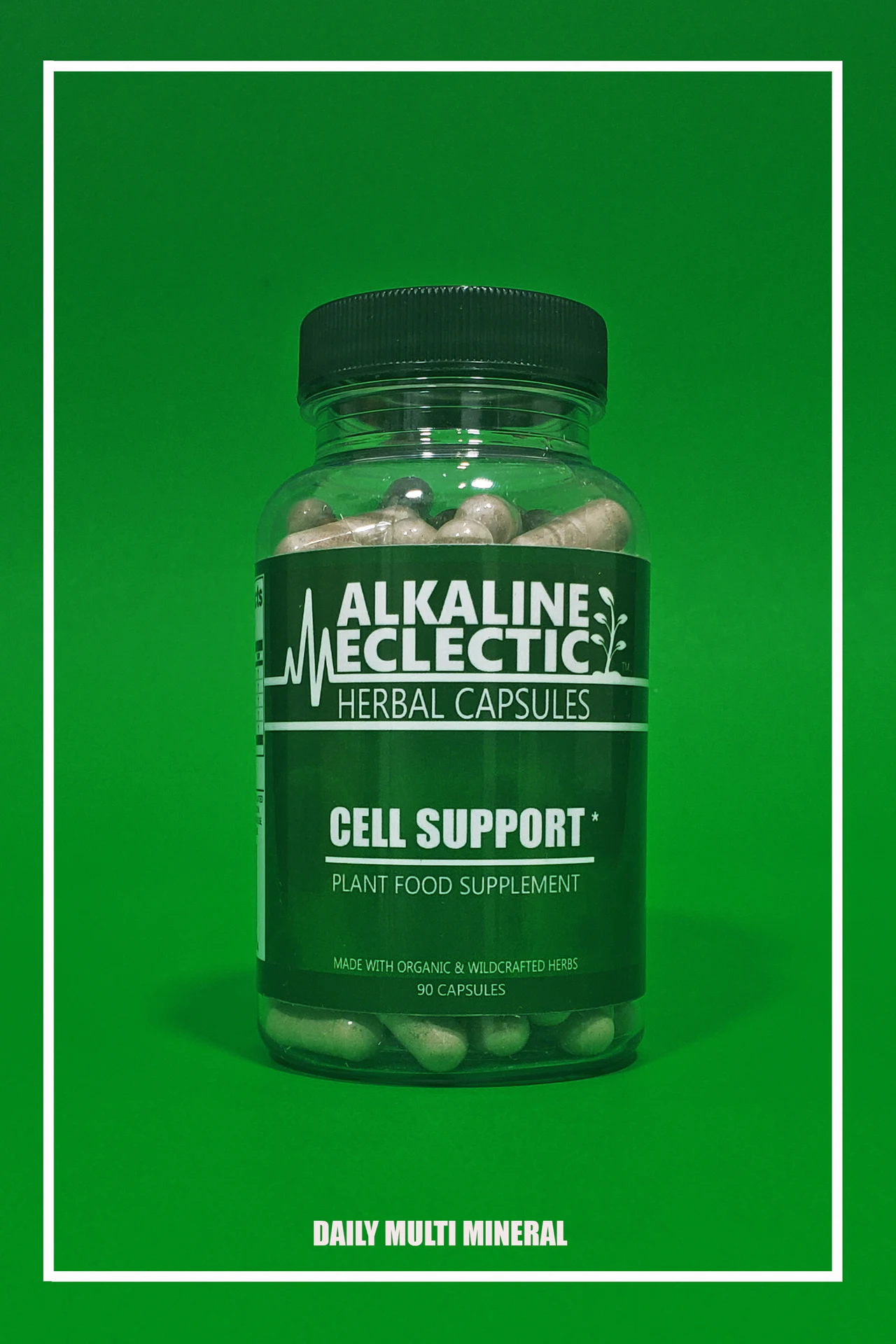 CELL SUPPORT is our daily plant food supplement that contains many of the essential minerals that comprise the human body.
This combination was created to address overall mineral deficiencies that can cause the body to become unbalanced. Minerals are in fact the building blocks that aid the body's ability to function and heal.
Each bottle contains a 30 day supply of capsules (when taking 3 capsules per day) of:
Irish Sea Moss, Bladderwrack, Watercress, Burdock Root & Nettle.
The most well rounded Alkaline Supplement of its kind.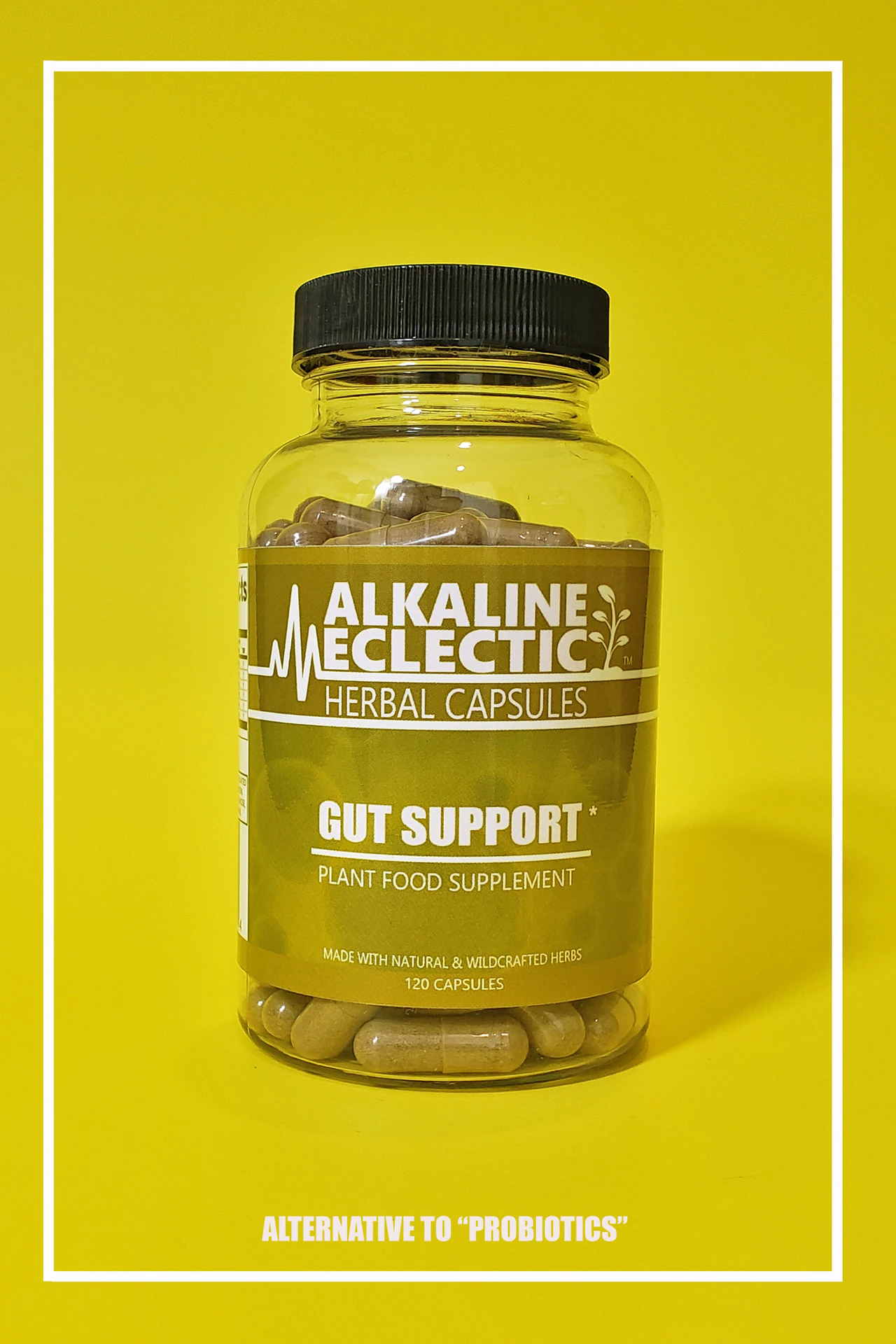 While CELL SUPPORT provides essential minerals, GUT SUPPORT is our alternative to "PROBIOTICS".
This gut maintenance supplement contains herbs to help stimulate the digestive system and cleanse the colon of impacted waste. The herbs in our capsule provide intracellular and blood cleansing properties. Great for use 5 times per week or during a detox fasting practice.
___
USAGE SUGGESTIONS
___
If you are sick, overweight, dealing with a dis-ease or detoxing, with this subscription we suggest taking 3 CELL SUPPORT capsules twice per day with 3 GUT SUPPORT in the evening 5 times per week.
We recommend getting a Food Sensitivity Test done on a semi-regular basis to determine which foods you should take out of your food regimen ( even if you are using the Dr. Sebi Nutritional Guide).
Consistency is key. If you have toxic overload and mineral deficiencies, it may be necessary to take supplements for a month or more before seeing optimal results (depending on what you are doing in coordination with the capsules).
___
WHY SHOULD YOU SUBSCRIBE?
____
Help Manage Your Time
We all know the feeling — reaching into your cabinet to grab your daily minerals, only to realize the bottle is almost empty. You forgot to buy more of your favorite product!
With your subscription on autopilot, there's one less thing to add to your to-do list. Get your Alkaline Wellness products delivered every other month to your door so that you always have them when you need them.
Be Proactive With Your Health
Instead of waiting until you don't feel well or your body is severely mineral deficient, why not be prepared? Your body has the ability to self repair dis-ease when given the right building blocks – like plant food supplements and foods least detrimental to the body.
With a subscription, you can stay on track without ever missing your daily minerals.  When you can choose to be proactive instead of reactive, your body will thank you.
Save Money
We believe that wellness should be accessible to all — and we do our best to give discounts that matter to your bottom line. Receive an extra 20% off your entire subscription order, every time! No additional coupon or code required. Take advantage of the huge savings and start your subscription today!
___
ALLOW 3-5 BUSINESS DAYS for your order to ship. You will receive an email with your invoice once you place your order. Then an update to your email when your order ships. YOU ARE RESPONSIBLE FOR TRACKING YOUR PACKAGE ONCE IT HAS SHIPPED.

Please note * See your doctor, herbalist, nutritionist, etc. if you are ill and looking for ways to heal. These herbs do not take the place of a consultation with a professional you trust.
For educational purposes only – This information has not been evaluated by the Food and Drug Administration. This information is not intended to diagnose, treat, cure, or prevent any disease.