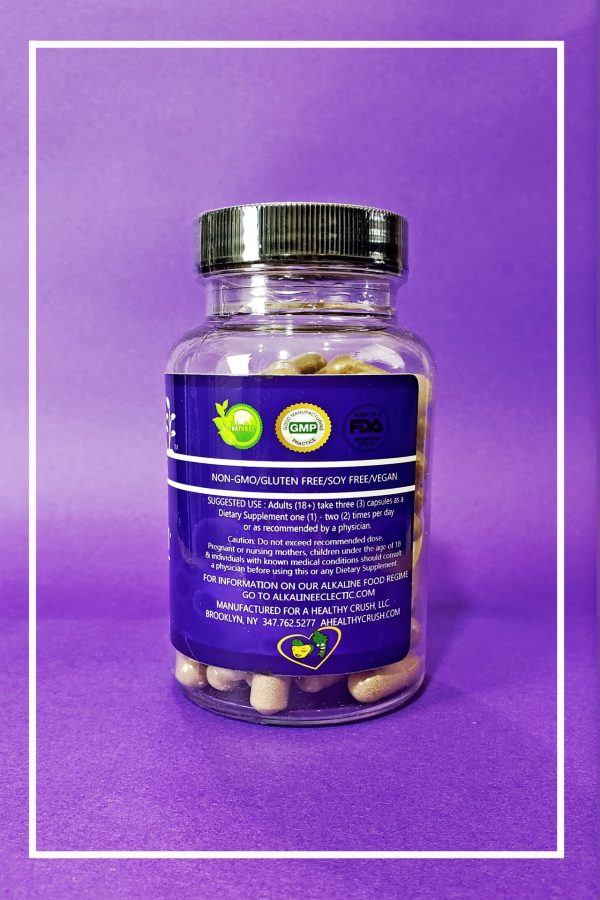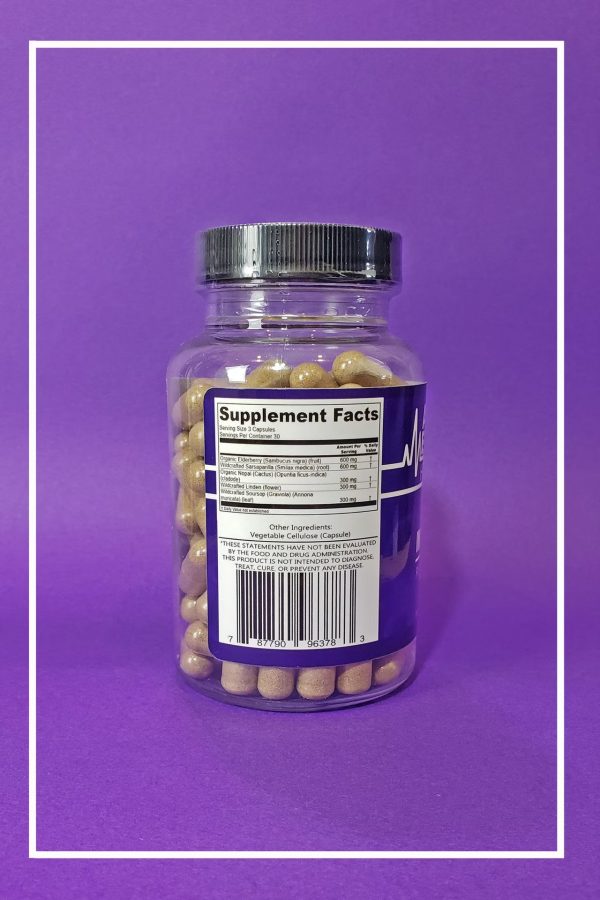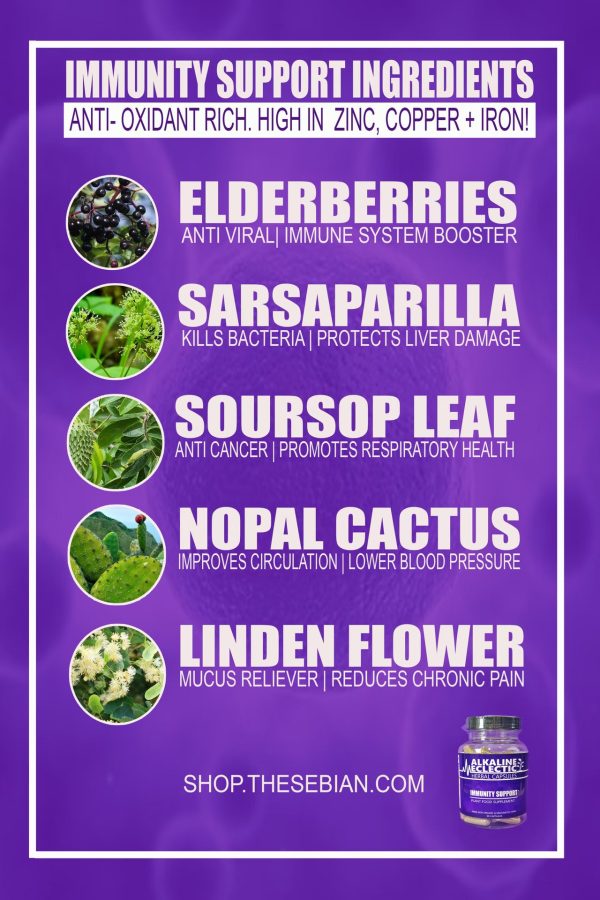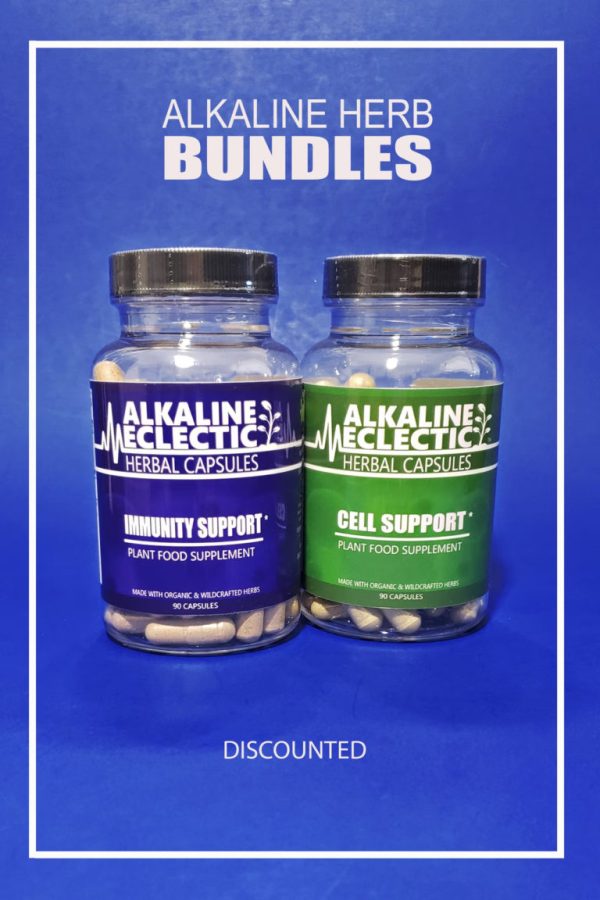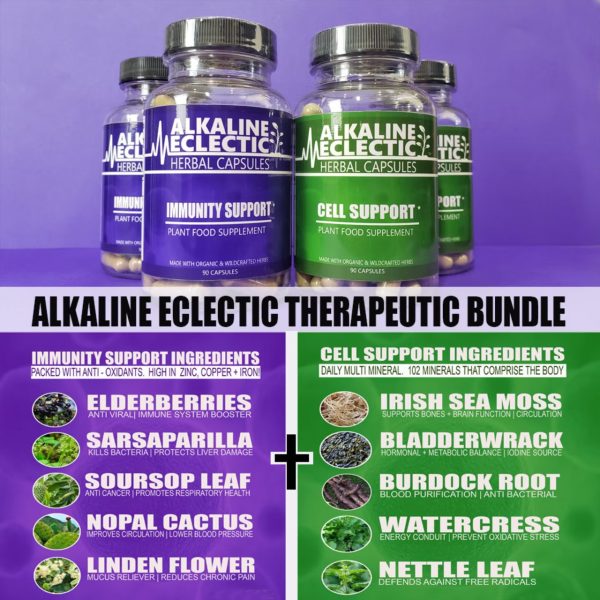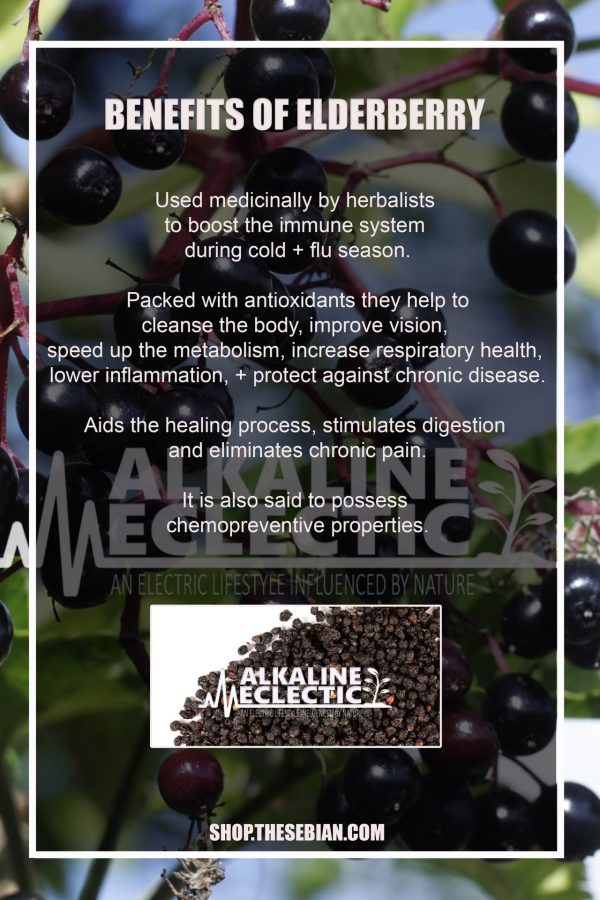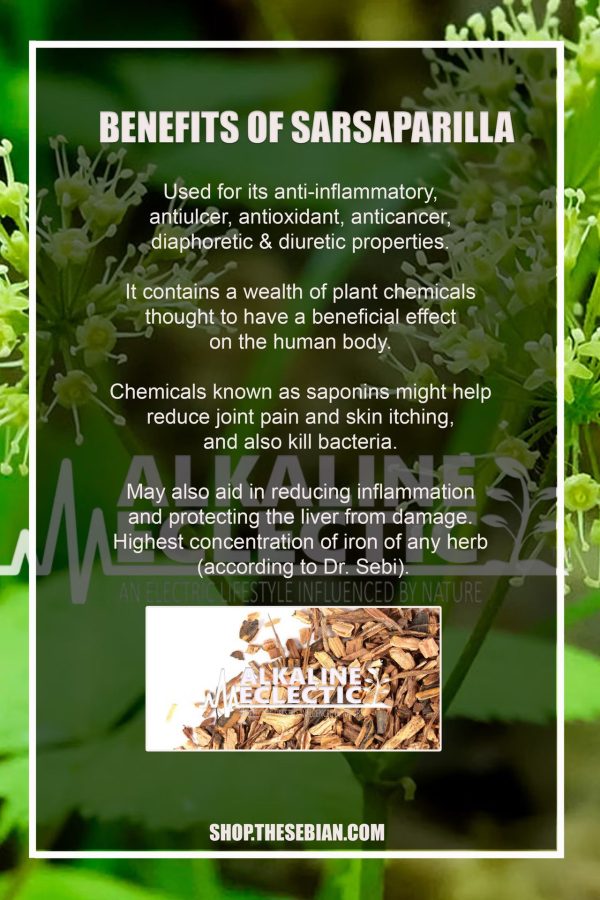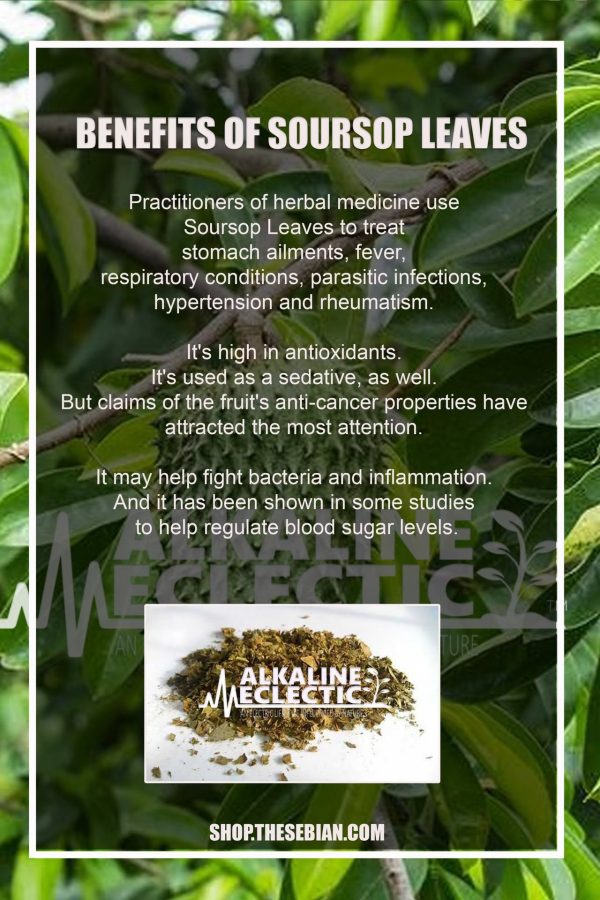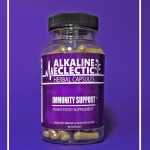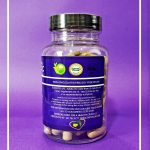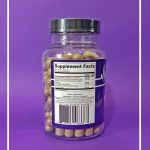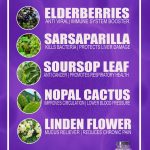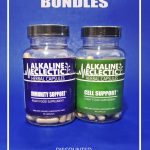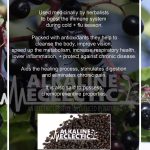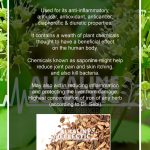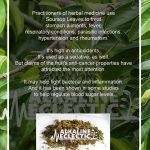 ALKALINE HERBS, ALL, CAPSULES
IMMUNITY SUPPORT HERBAL CAPSULES
$55.00 – $233.00
100% SSL Secure
ALKALINE ECLECTIC'S IMMUNITY SUPPORT
Our natural therapeutic is designed to boost the body's immunity + ability to heal itself. And it tastes great outside of the capsule! You can open the capsules and take the contents by themselves or put in tea or a smoothie.
IMMUNITY SUPPORT was created to address mineral deficiencies that can cause the body to become unbalanced. Combined with CELL SUPPORT, our therapeutic bundle packs a plant based mineral punch derived from fruits, sea vegetables + alkaline herbs.
Minerals act as the building blocks to aid the body's ability to heal itself.
Each bottle contains a 30 day supply of capsules that include Elderberries, Sarsaparilla, Sour Sop Leaf, Nopal Cactus, + Linden Flower.
---
The daily serving size is 3 capsules. We recommend taking them all in the same time frame (either all together or one after the other) in the morning with 16-32oz of room temperature Spring Water OR at the time that you usually begin your day.
*When taking herbal supplements it is important to drink between 64oz-1 gallon of water a day to ensure the herbs are funneling through the system, aiding the release of toxins, & helping your kidneys do their job.
---
Inspired by Dr. Sebi's African Bio Mineral Balance, this is an original formula constructed in an FDA registered facility.
View the rest of our ALKALINE HERBS lineup. Find out more about our Alkaline Eclectic PLANT FOOD CAPSULES, our FOOD ITEMS, HAIR & BODY PRODUCTS, how to construct a FAST/CLEANSE, and/or help putting together an ALKALINE MEAL for your family and friends. Think of us as your one stop shop for all things Alkaline ECLECTIC!
---
ALLOW 5-7 BUSINESS DAYS FOR ITEMS TO SHIP. You will receive an email that says "Your Order Has Shipped". YOU ARE RESPONSIBLE FOR TRACKING YOUR PACKAGE ONCE IT HAS SHIPPED.
---
Please note * See your doctor, herbalist, nutritionist, etc. if you are ill and looking for ways to heal. These herbs do not take the place of a consultation with a professional you trust.
For educational purposes only
This information has not been evaluated by the Food and Drug Administration. This information is not intended to diagnose, treat, cure, or prevent any disease.