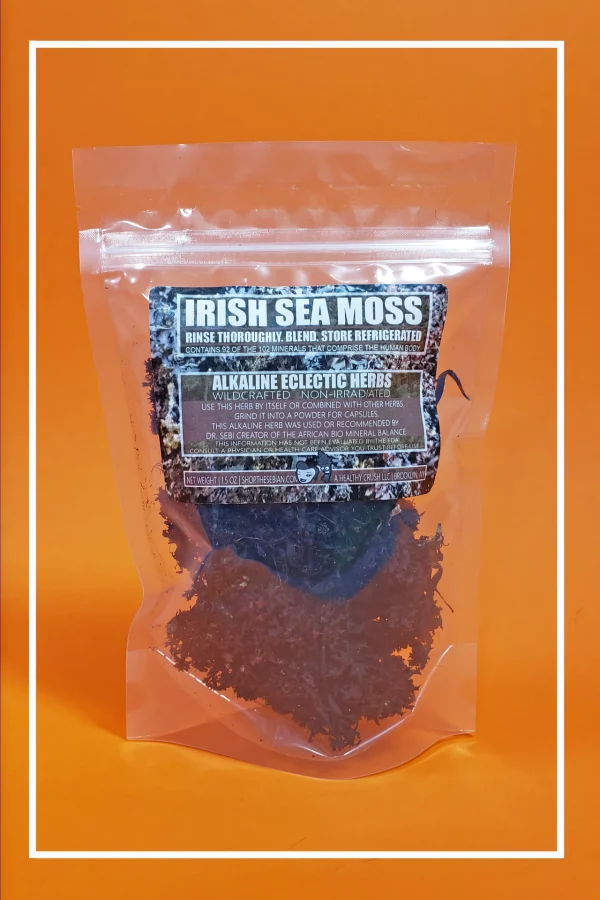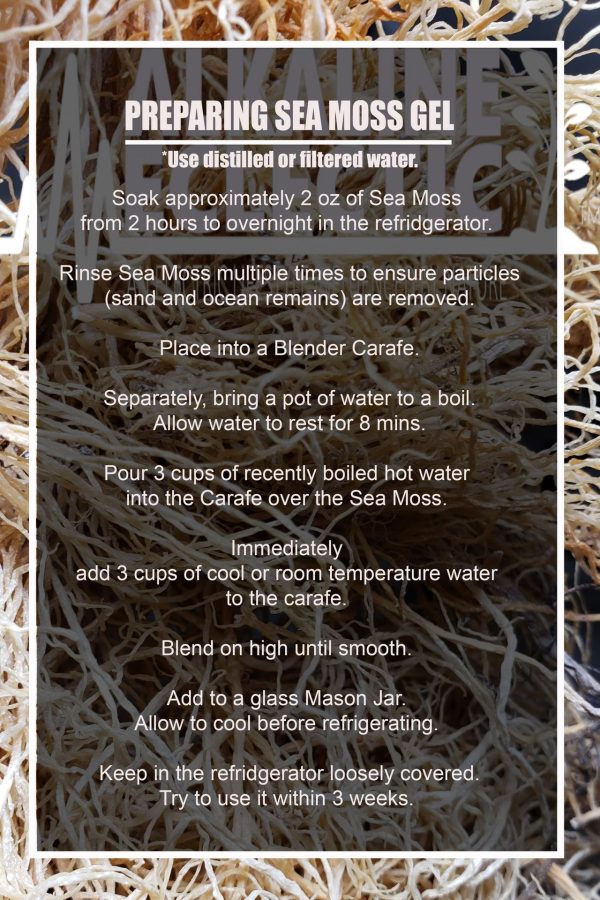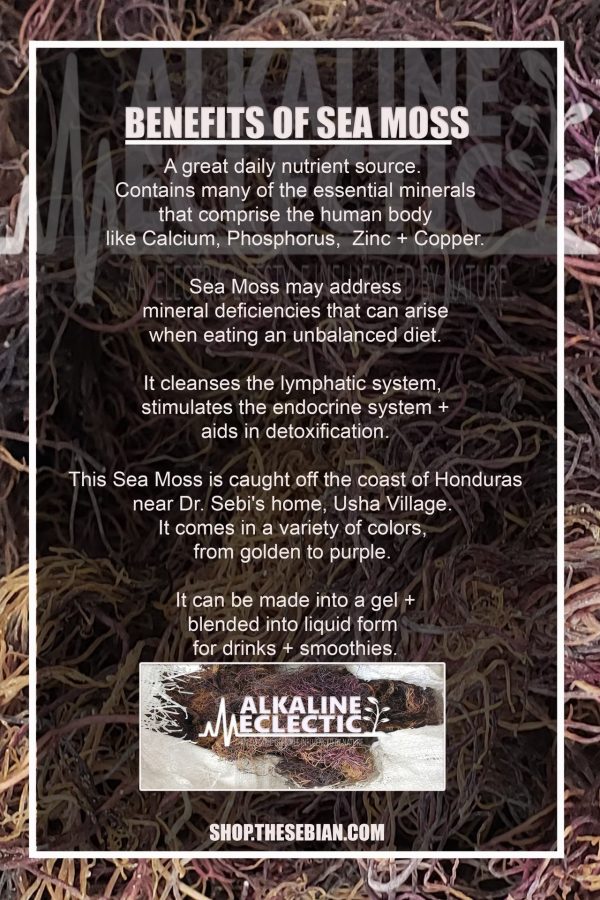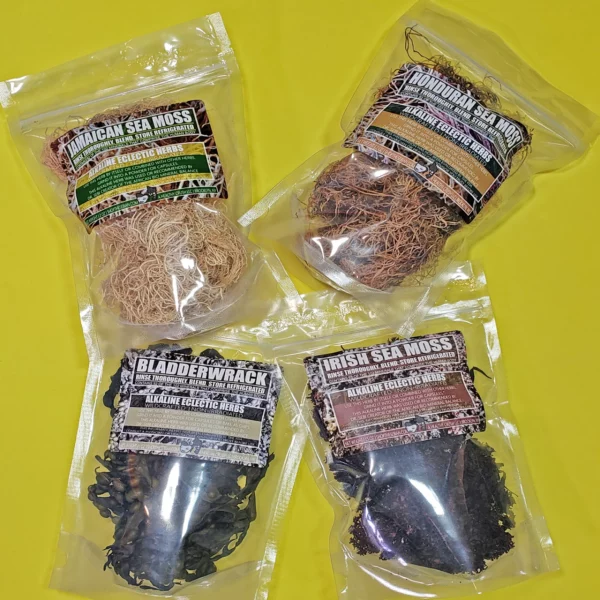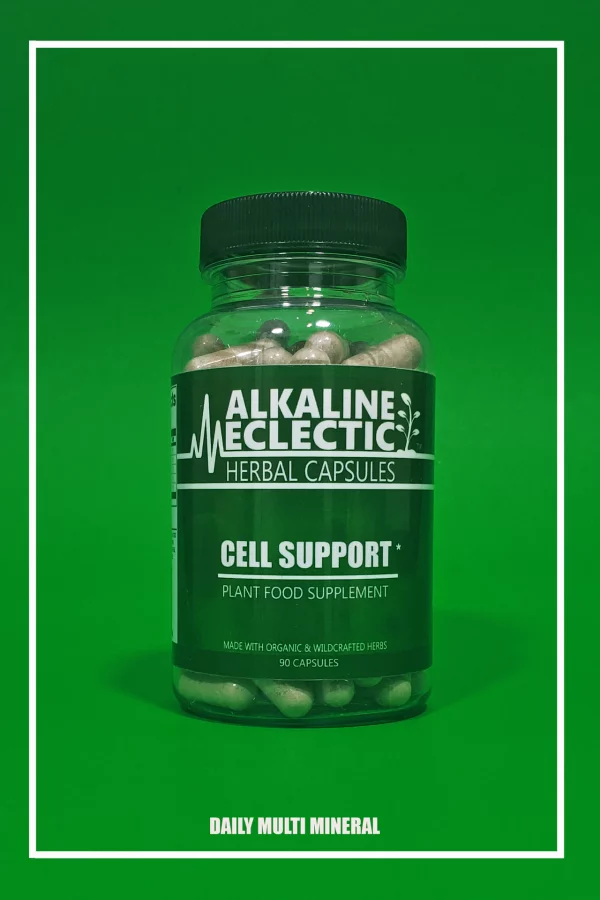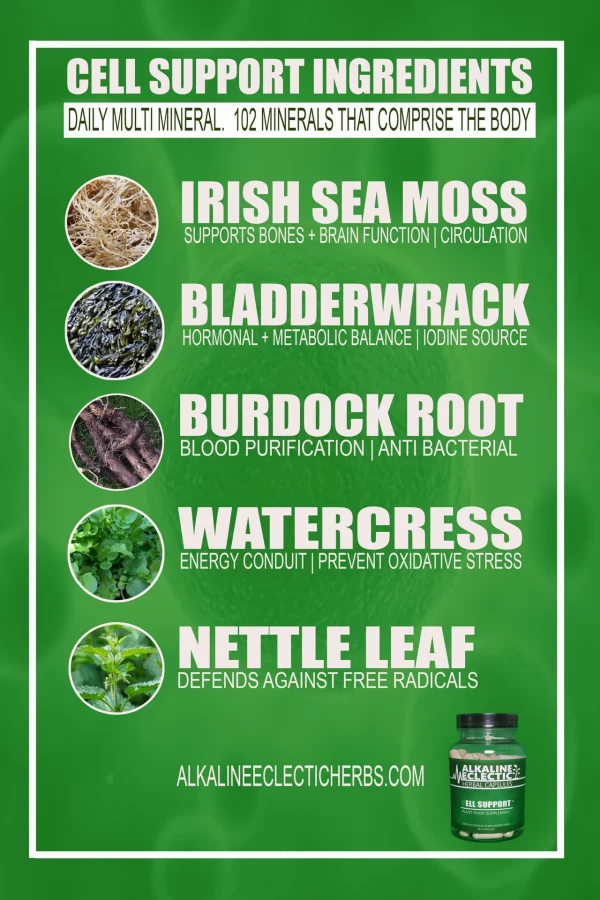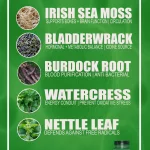 ALKALINE HERBS, ALL, SEA MOSS
IRISH SEA MOSS
$22.00
---
100% SSL Secure
A great daily mineral source.
Contains most of the essential minerals
that make up the human body.
Aids in boosting the metabolism,
supporting the immune system,
easing joint pain, soothing the digestive tract,
+ supporting heart health.
Powder can be used in smoothies,
put in capsules, or made into gel.
Easy to utilize for beginning users
of Sea Moss.
---
Chodrus Crispus is known as Irish Moss because it was the primary source of nutrition during the Irish Potato Famine of the 1800s and commonly grown on the coast of Ireland. The plant is wide and flat and can range in color from gold to purple to a dark blue/black. It also grows on the coasts of Canada and Maine.
---
IRISH SEA MOSS | 3oz per bottle. Sea Moss is also part of our daily mineral supplement, CELL SUPPORT.
---
View the rest of our ALKALINE HERBS lineup. Find out more about our Alkaline Eclectic PLANT FOOD CAPSULES, our FOOD ITEMS, HAIR & BODY PRODUCTS, how to construct a FAST/CLEANSE, and/or help putting together an ALKALINE MEAL for your family and friends. Think of us as your one stop shop for all things Alkaline ECLECTIC!
ALLOW 3-5 BUSINESS DAYS for your order to ship. You will receive an invoice once you place your order. Then a separate email when you order ships titled "Your Order Has Shipped". YOU ARE RESPONSIBLE FOR TRACKING YOUR PACKAGE ONCE IT HAS SHIPPED.
---
Please note * See your doctor, herbalist, nutritionist, etc. if you are ill and looking for ways to heal. These herbs do not take the place of a consultation with a professional you trust.
For educational purposes only
This information has not been evaluated by the Food and Drug Administration. This information is not intended to diagnose, treat, cure, or prevent any disease.